Posted by JB on 9th Aug 2023
PocketJet 7 vs. PocketJet 8: The Evolution of Mobile Printing Excellence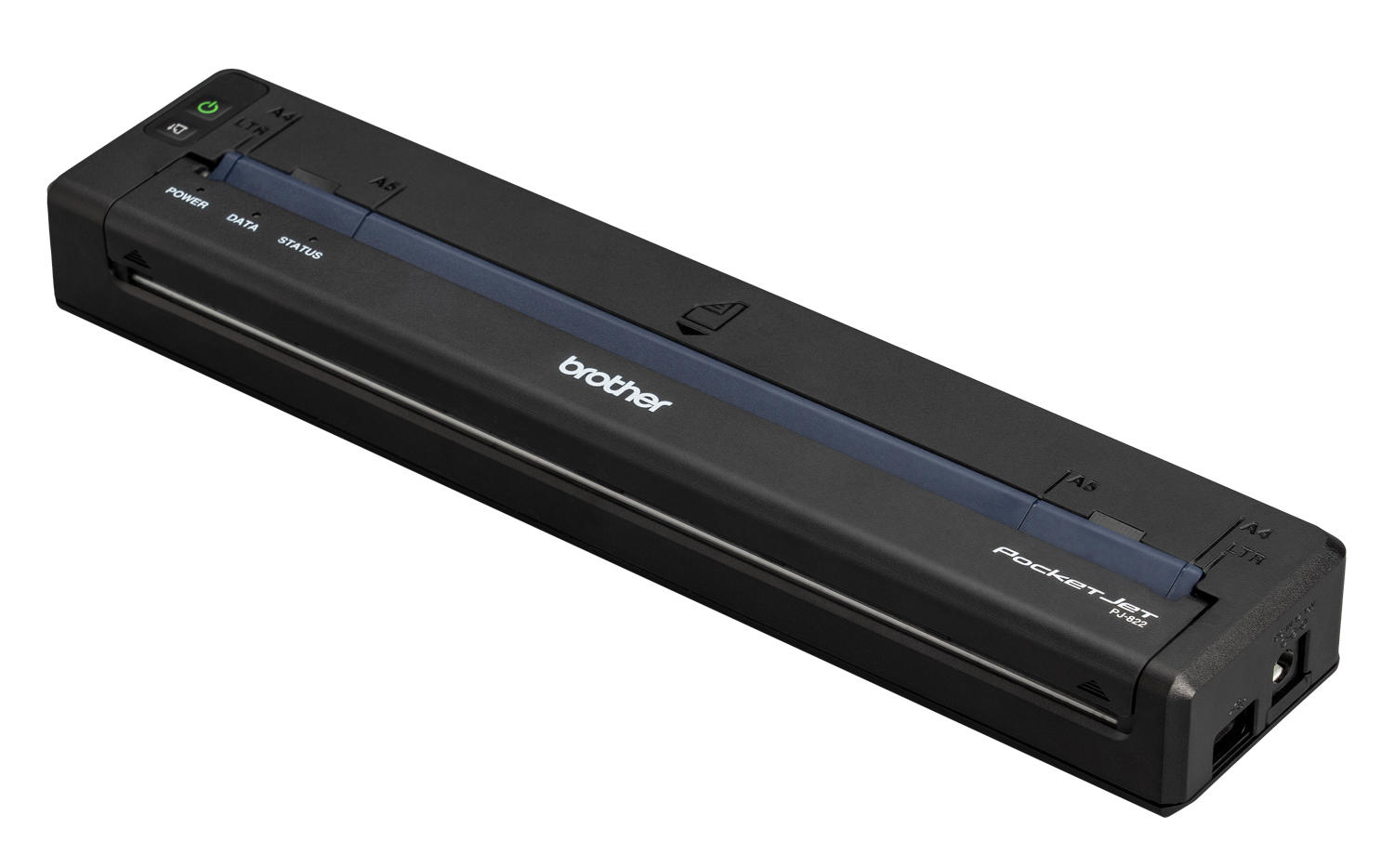 At Omegabrand, we are committed to ensuring that our esteemed customers stay ahead of the curve with the most advanced tools. This commitment is particularly evident in the evolution of the Brother PocketJet series. If you're a proud owner of the PocketJet 7 and have been considering an upgrade, here's why the PocketJet 8 should be at the top of your list.
1. Speed Is of The Essence
PocketJet 7: Offers a speed of 9.8 pages per minute (ppm).
PocketJet 8: Boosts this speed to 13.5 ppm, ensuring less waiting time and enhanced productivity.
2. Swift First Page Output
PocketJet 7: Features a 23.9-second first page output time.
PocketJet 8: Reduces this to a swift 6.1 seconds.
3. Enhanced Media Guidance
Both printers support Direct Thermal printing for fanfolded, roll, and single sheet media:
PocketJet 7: Has 3 guide ribs.
PocketJet 8: Offers 4 guide ribs and imprint guidance for intuitive media loading.
4. Superior Print Quality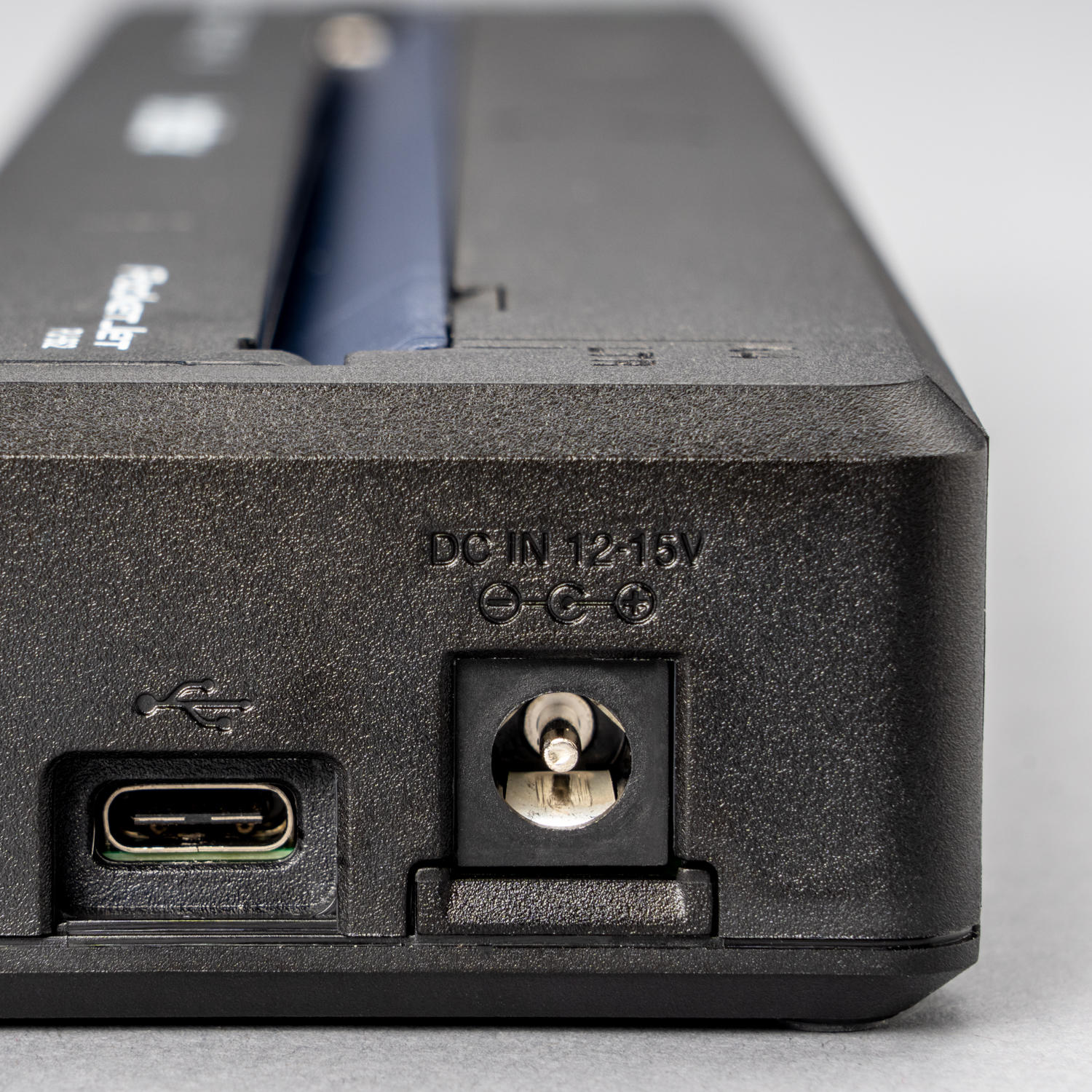 PocketJet 7: Utilizes standard dithering.
PocketJet 8: Features standard dithering, error diffusion, and an option to select between speed and quality.
5. Upgraded Connectivity
USB: PocketJet 8 uses a v2.0 Type-C connector with charging, superseding PocketJet 7's v2.0 mini B connector.
Wi-Fi: PocketJet 8 supports 802.11a/b/g/n across 2.4GHz & 5GHz, 802.11r - Fast Roaming, and 802.11i - Improved Security.
Bluetooth: PocketJet 8 upgrades to v5.2 (Classic + LE) MFi from the v2.1 of PocketJet 7.
6. Dual Radio
PocketJet 7: Lacks dual radio support.
PocketJet 8: Incorporates both Bluetooth and Wi-Fi, assuring continuous connectivity.
7. Flexible Power Options
PocketJet 7: Depends on either battery or adapter.
PocketJet 8: Introduces a combo option (Battery + AC Adapter), permitting higher print speeds when required.
8. Extended Warranty
The PocketJet 8 comes with a 2-year warranty, a step up from the 1-year warranty of the PocketJet 7, ensuring long-term peace of mind.
Conclusion: The Clear Choice for Modern Needs
The Brother PocketJet 8 is a revolutionary step in mobile printing. For those wanting faster operations, better quality, and additional features, the verdict is evident. Transition to Brother PocketJet 8 and step into the future of mobile printing.
Upgrade today and embrace efficiency like never before. The Brother PocketJet 8 awaits you at Omegabrand.com.